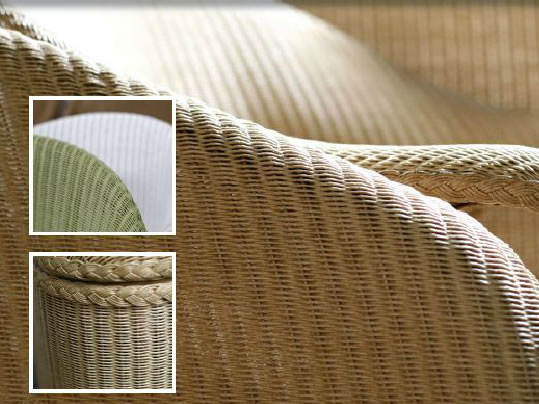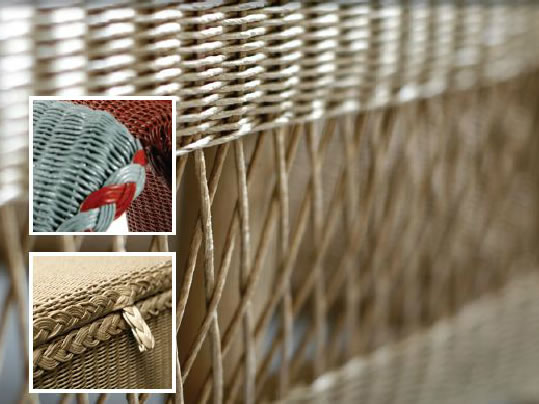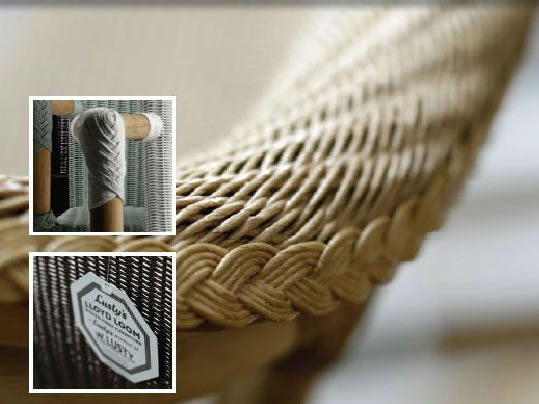 Lloyd Loom Furniture Since 1922.
The Lusty family have been producing Lloyd Loom furniture for over 85 years, making us the most experienced producer of traditional Lloyd Loom furniture, for the home, garden and conservatory, in the market place today.
Still a family business, Lusty's Lloyd Loom draw upon their experience and the wealth of historical records in their ownership to make classic and contemporary Lloyd Loom furniture for customers all over the world.
Whether you are looking for a traditional or modern piece of Lloyd Loom furniture for the conservatory, bedroom, living room or kitchen, we have something within the reach of every purse, in a choice of exciting colours. Stylish, comfortable and more durable than wicker or rattan furniture, Lloyd Loom is ideal for the modern or traditional home and garden, and with its timeless quality, it is as popular today as it was in the 1920s.