A Brief Family History of Lustys Lloyd Loom
In 1922 Jim Lusty, a London timber merchant, recognised the enormous potential of Lloyd Loom, bought the manufacturing rights and opened a factory in the East End of London, where he set about manufacturing simple, functional and affordable Lusty's Lloyd Loom furniture. Despite a slow start, as the British market were initially reluctant customers, Lusty's Lloyd Loom soon became a 'must have' accessory, gracing the Royal Boxes at Wimbledon, Henley & Twickenham, and all the best houses, hotels, restaurants & tea rooms. It could also be seen on White Star Line ocean liners, and became the standard issue for the British Army and RAF all over the world.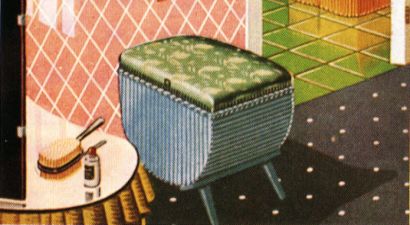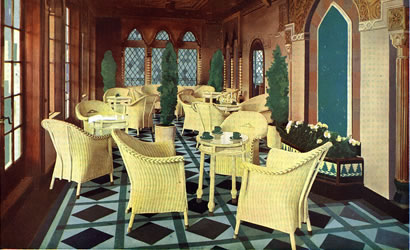 Lusty's Lloyd Loom Today
Jim's grandson William is still involved with Lusty's Lloyd Loom, using the invaluable experience he has gained on the factory floor and a wealth of historical records, to recreate the original designs, which are as popular today as they ever were.
To complement the original designs and to meet the demands of an ever changing market, Lusty's Lloyd Loom continue to add new designs to their collection, which are still a 'must have' accessory for both established and new collectors of Lusty furniture.